Admitek, a cloud-based solution for schools, colleges & universities, allows institutes to receive applications through the web. These schools, colleges & universities are those, who are looking to streamline & revolutionize their admission process. With a combination of various Modules, Admitek is the most reliable & easy to use Online Admission Software.
Because Admitek is very easy to Manage, Monitor, Operate & Use Admitek, So it is the first choice when it comes to Online Admission Software for schools, colleges & universities.
Modules of Admitek: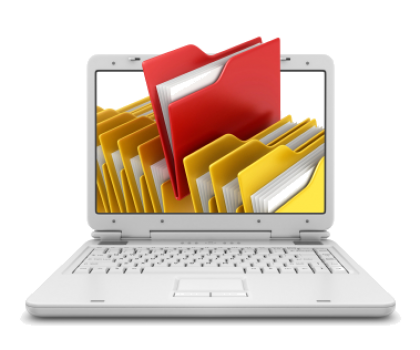 Especially relevant, Admitek comes is a combination of various Modules. The 9 Basic Modules of Admitek are:
Course Management
Student Management
Payment Management
Interview Management
Advanced Reporting
Document Management
Admission Management
Portal Management
SMS Alerts
However, Admitek is not Limited to these Modules only.
In addition to the above Admitek is Highly Configurable and Customizable to suit to every Institute's needs. And based on this, schools, colleges & universities can edit the choice of modules in their Online Admission Software – Admitek.
Admitek is made to suit your Personal needs and so it is Highly Configurable with Customization Options Available.
Furthermore, Admitek has now diversified into a plethora of services e.g. Smart Class at affordable price, Language Lab, Admitek Online Payment for Schools, Colleges & everyone who wishes to venture into any of the above.
While the Schools, Colleges or Universities are free to pick & choose any service that they want, these services can also be individually provided based on one's requirements. This is the beauty of Admitek.
Thus, with these diversified services, Admitek wishes to provide the best service to the Online Admission System available in India. Most Noteworthy – Proudly Made in India, For India.
Admitek Representatives are available 24*7 for any Assistance. To know more about Admitek, Visit us at www.admitek.com or call us 033 4001 0000.
And You may also wish to connect with us on our Social Media Platforms (Facebook, Google+ or Twitter).