We supply and install Smart Class & Virtual Classrooms at educational institutes, schools, colleges & universities. Admitek Smart Classroom solutions aim at combining collaborative teaching and latest technological teaching tools to create a modern and effective education service environment in education setting. Our Admitek Smart Classroom solution provides the students as well as the teachers learn through new techniques in a different and an interesting manner.
---
Admitek Smart Class :: Features
---
Admitek Genius – our Smart Class software is a high-end software suite, designed especially to aid teachers in their day-to-day teaching. It allows to write, draw and delete from the smart board and also provides traditional teaching tools and ICT tools that can be used in a classroom.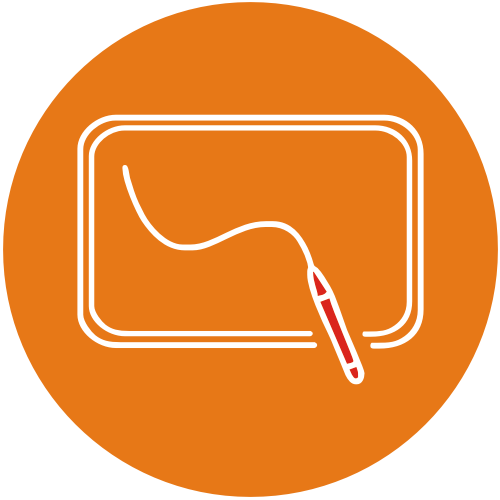 Interactive Whiteboard
Draw, Create, Learn and Teach with our creative tools on the go. Turn any whiteboard in to a smart, interactive board with our smart tools.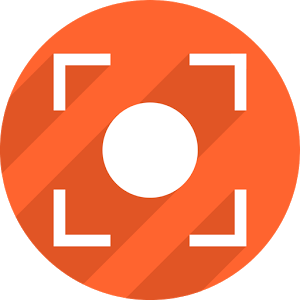 Screen Recording
Record and save whatever is being taught on screen with our Podcast feature and share it later with your students over the cloud or physical storage.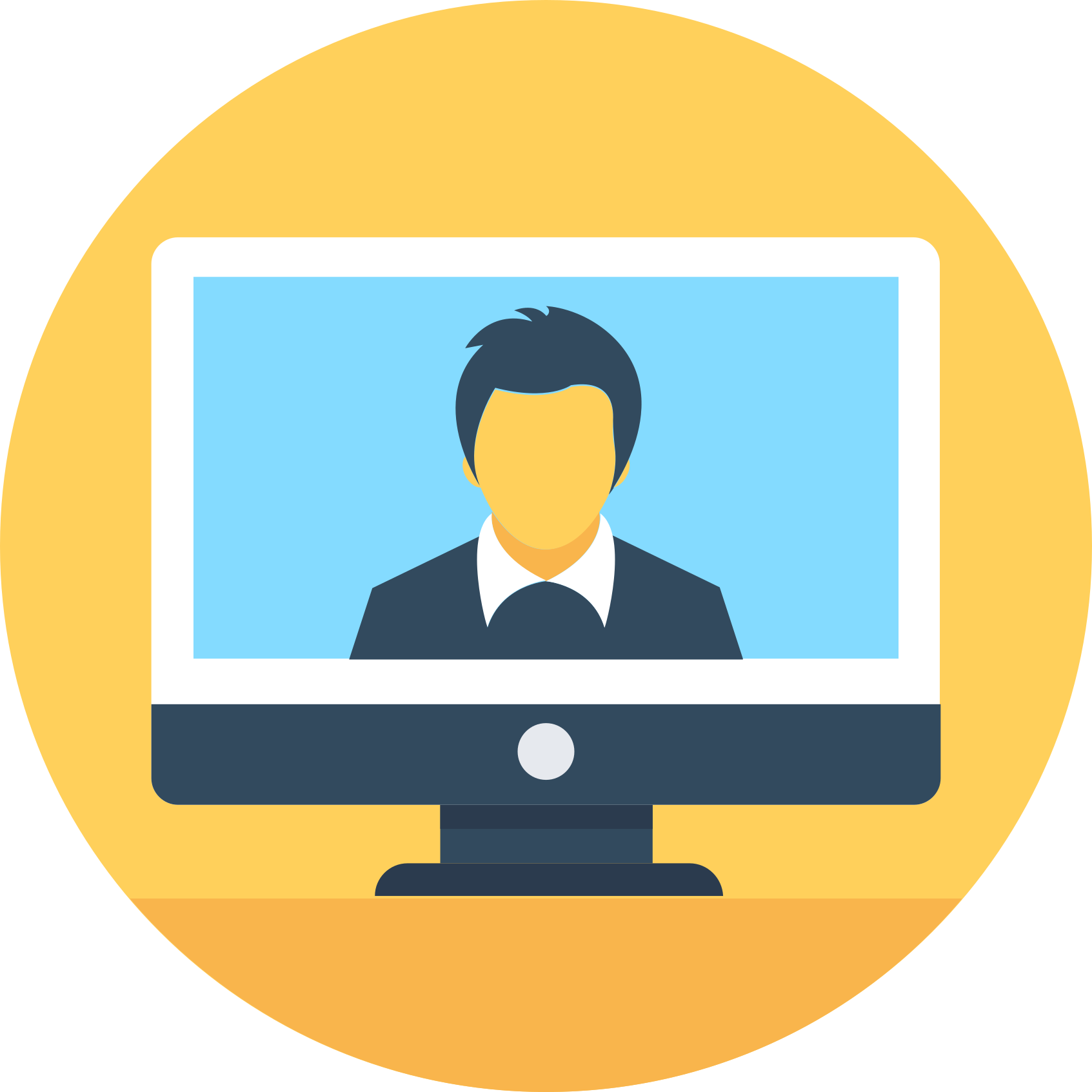 Video Conferencing
Video Conference with upto 30 persons in real-time with our smart class solution. Also record videos of the entire classroom for live tele-casting.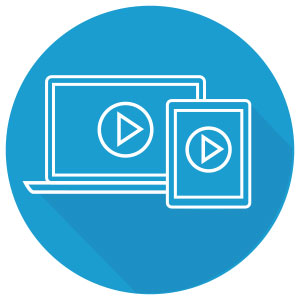 Live Telecast
Live Telecast your lectures & screen directly on to your audience' mobile phones and computers with our live cloud channel easily in 3 steps.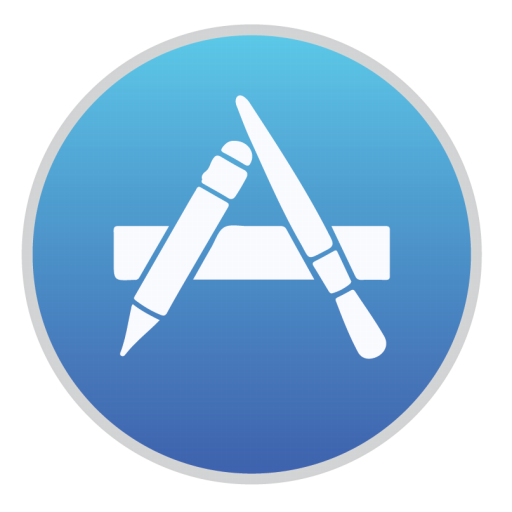 Interactive Applications
Enhance your teaching methodologies wth our in-built interactive applications, like quick shapes, calculator, ruler, protractor, compass, etc.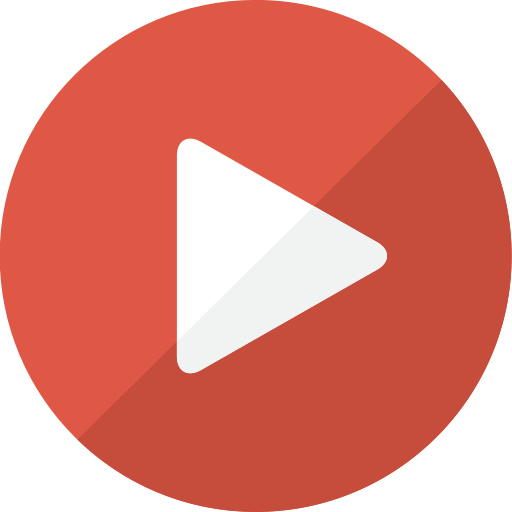 Play Videos Onboard
Add and play audio & video files inside the software to captivate your students and enlighten them with visual presentation, logic and methodologies.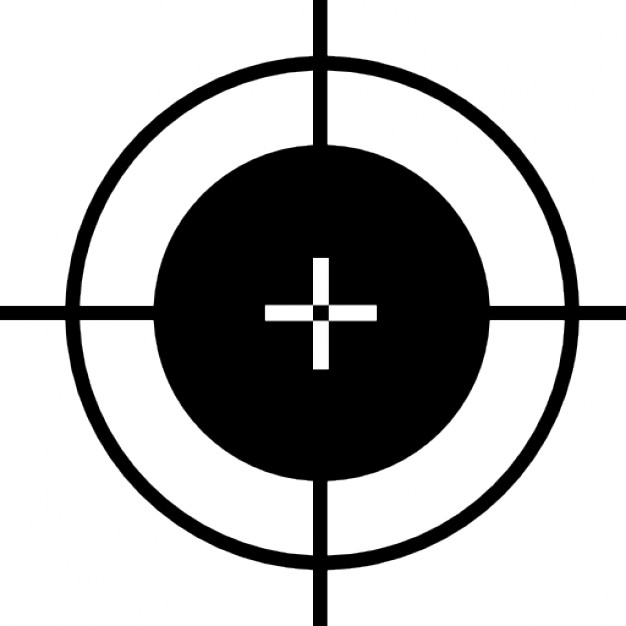 Auto Calibration
With Auto Calibration, sensors record the position of touch patterns in our software, thereby improving touch quality & eliminating mis-alignments.

Auto Save Everything
Forgot to save your lectures? Our Auto Save feature saves everything for you – as & when you create auto-magically in organized files.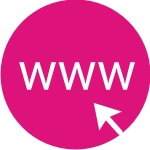 In-built Browser
Want to demonstrate over the internet? Admitek Smart Class Software has an in-built browser to let you browse web pages in a hassle-free manner.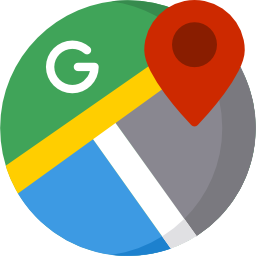 In-built Google Maps
Wander around the world with Google Maps. View 3D Buildings, Maps, Street Views, Panoramas and more just right inside your whiteboard.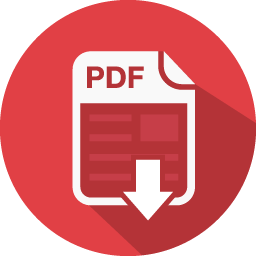 PDF Ready
Easily export to and import from your lectures in PDF format. Our software lets you export whiteboard markings and import files in PDF format.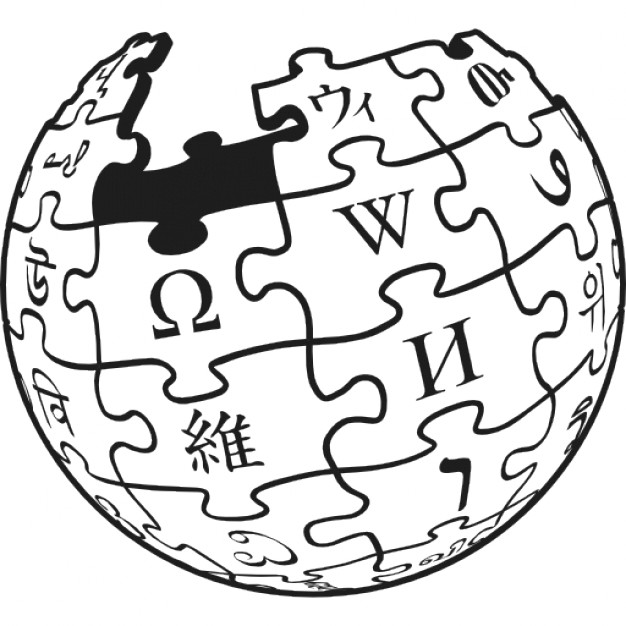 In-built Wikipedia
Admitek Smart Class Software has Wikipedia embedded as an Interactive Application. Access information from all over the world in just few clicks.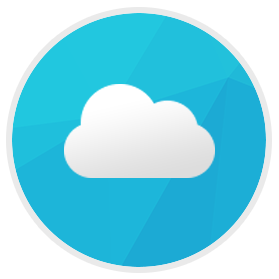 Cloud Storage
Store & save your files, study materials and lecture videos on the cloud and let your students access them on the go with Admitek eCloudStore addon.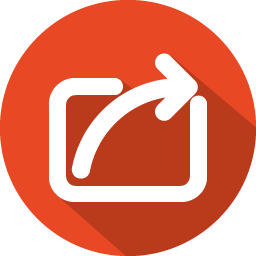 Zero Boundaries
Want to use smart tools on other applications like PowerPoint or Excel, Admitek Smart Class Software works even outside the whiteboard.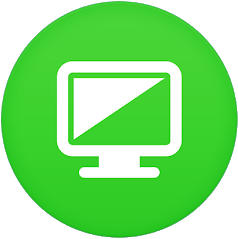 Reliable Hardware
We supply standard hardware equipment from reliable brands with our Smart Class solution thus maintaining the quality of our smart class installation.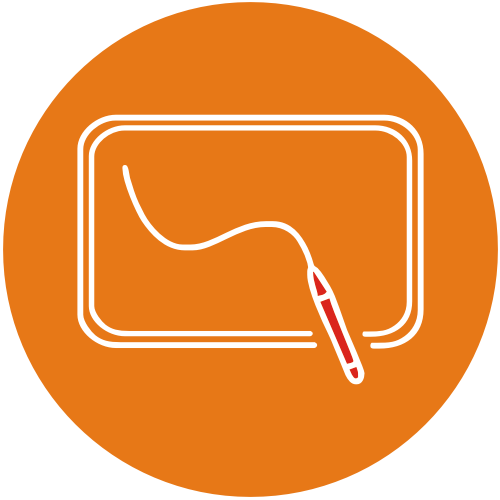 Whiteboard Independent
Admitek Smart Class System is Whiteboard independent – meaning it can run on practically any whiteboard, or for that matter a white wall.