We provide customized ID Card solutions to our clients – mostly schools & colleges. Our offerings include chip-based smart cards, magnetic strip cards, barcoded cards and regular cards. Our solutions also include regular and premium lanyards as shown below. Apart from this, we also provide onsite photo-shoot service exclusively for our esteemed customers.
---
Why Admitek Id Card Solutions?
---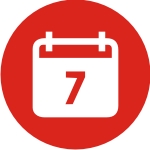 7 Days Delivery
We deliver in guaranteed 7 days sharp. No questions asked. You just need to provide us the approval on our sent designs.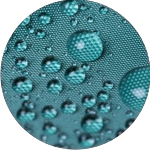 100% Waterproof
Our Id Cards are 100% water-proof and are tested in water for 24 hours. We provide full replacement of damaged cards.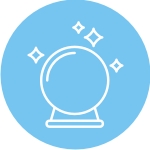 Future Ready
Our cards are based on future-ready technologies including micro-processor chips, magnetic-strips & barcodes.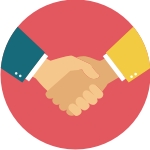 Universally Accepted
Our card encoding works with almost eash & every system & it is very easy to get data from the cards in the system.
---
Lanyard Styles
---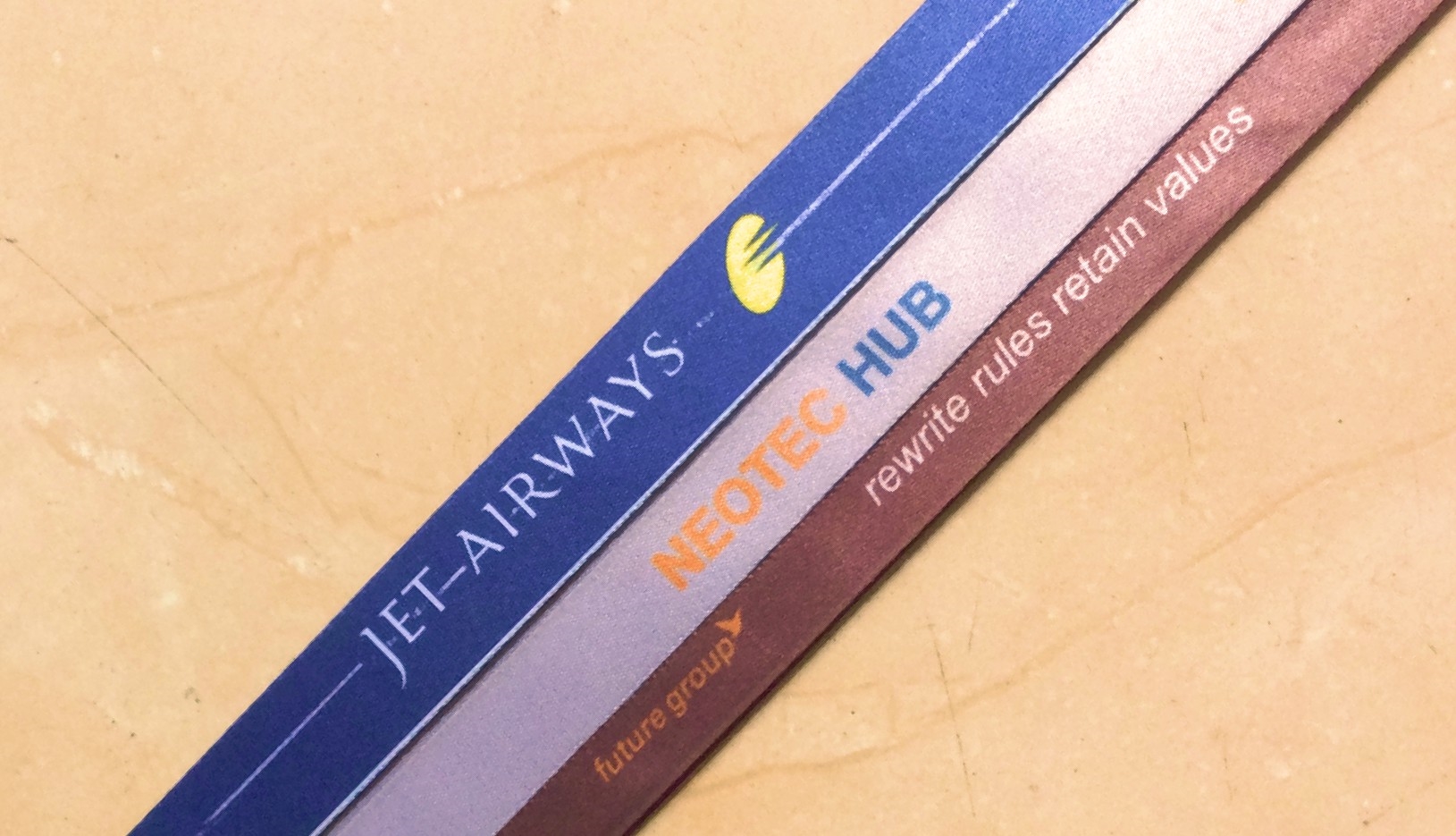 Premium Lanyards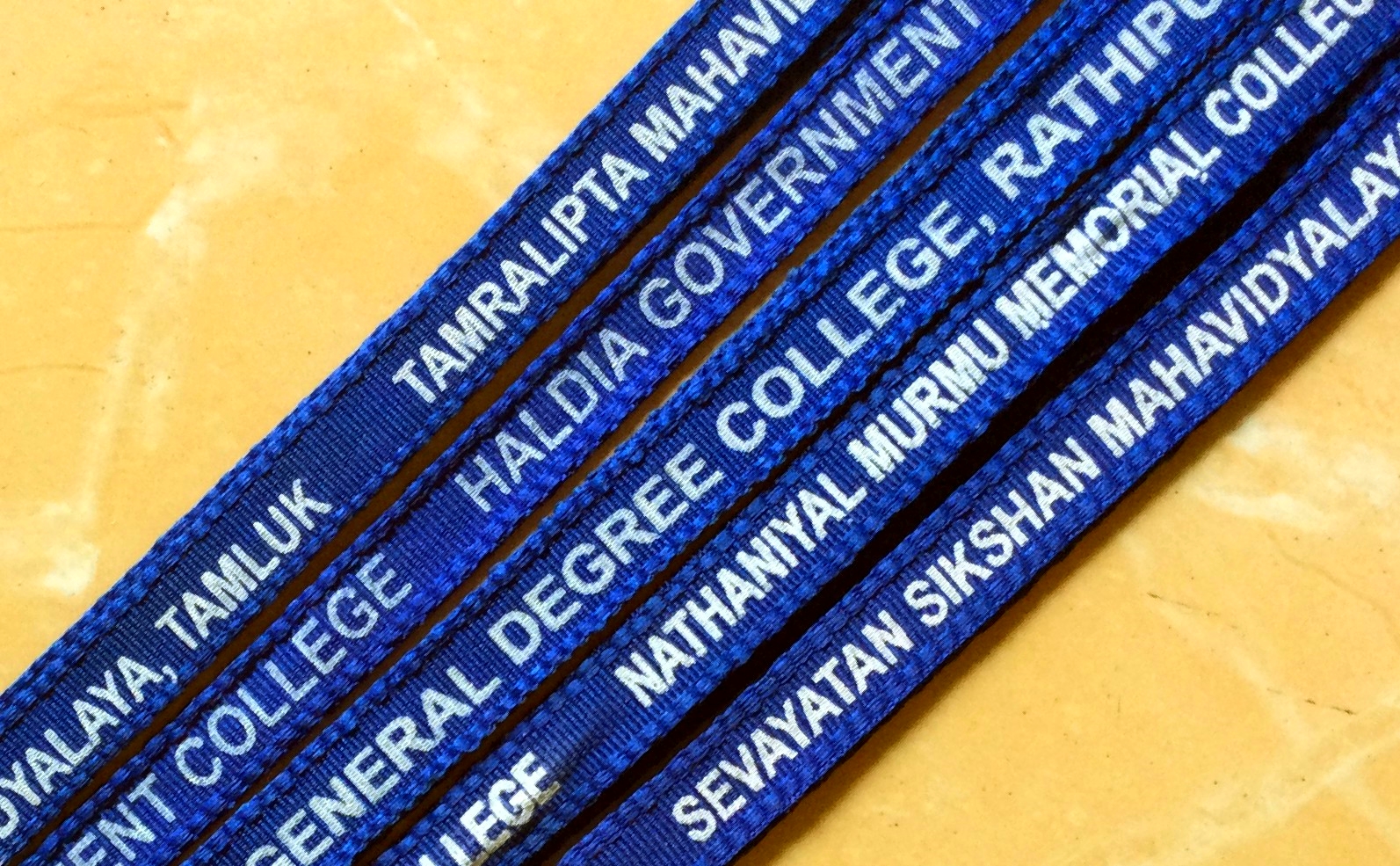 Printed Lanyards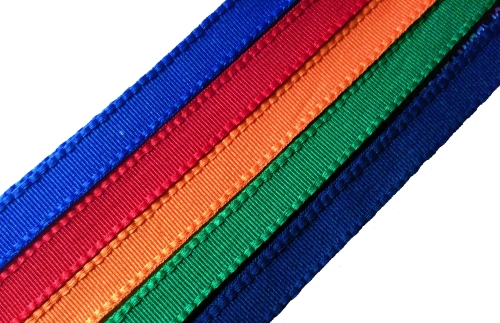 Regular Lanyards
---
Special Services
---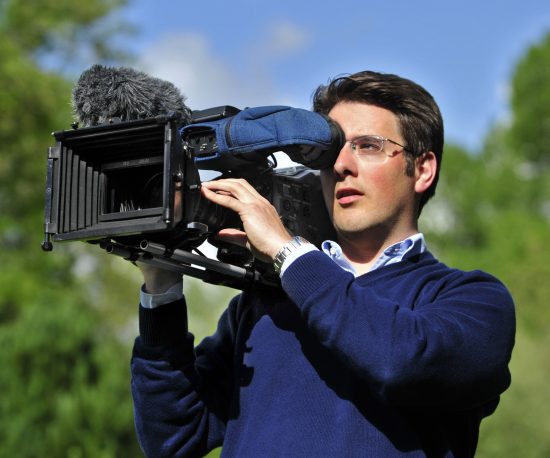 Onsite Photo-shoot Services
We provide onsite photo-shoot service – where our team will visit your school or college and individually capture photographs of all students – one by one, and use the photographs for Identity Cards.
*This service is chargeable separately. For more details, please contact our executives or click here : Contact Us