Presenting 'Admitek Id Card Solutions' – smarter way of getting Id cards done for students – with doorstep photoshoot & delivery in 7 days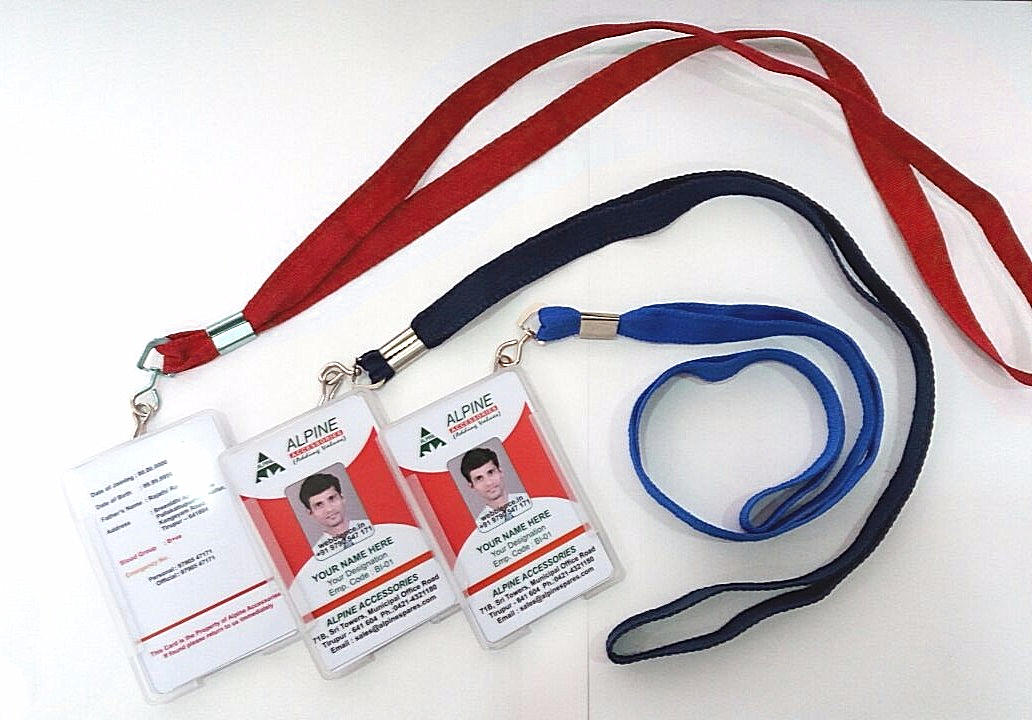 With Non-Printed Lanyards
@ Rs. 22 per Card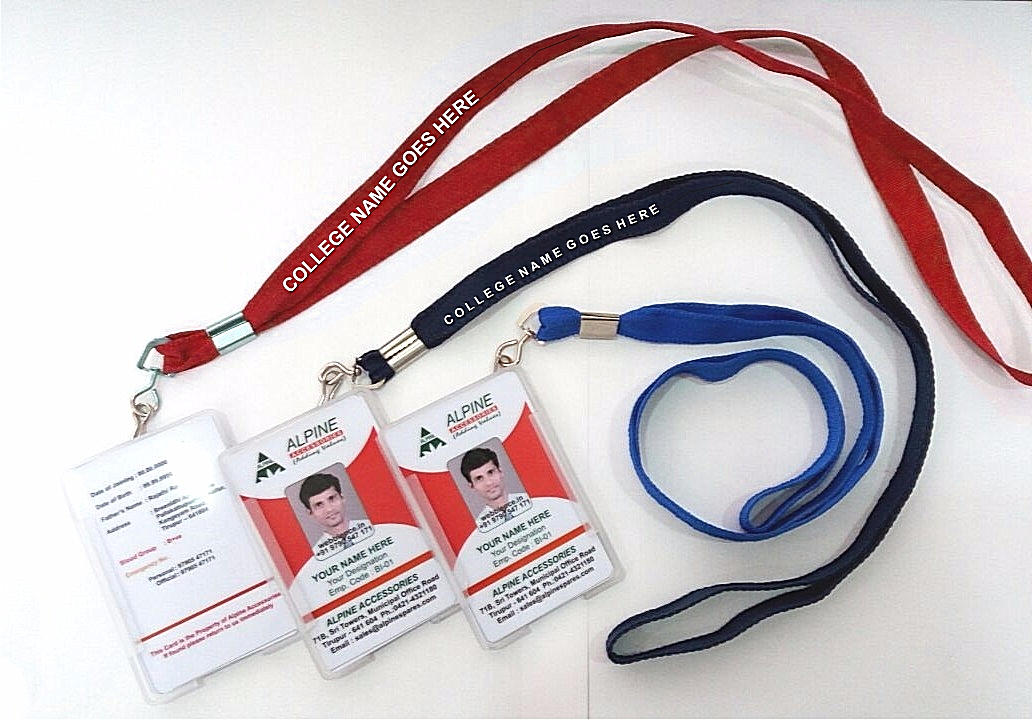 With Printed Lanyards
@ Rs. 25 per Card
Need Onsite Photoshoot Service? We do that too!
We also provide onsite photoshoot service – where our team will visit your college and individually capture photographs of all students – one by one, and use the photographs for Identity Cards. This service is chargeable separately @ Rs. 5 per Student.
For more details, kindly contact us!
Other Solutions We Provide
Apart from the above, we also provide the below products & services to our esteemed clients. Please feel free to contact us regarding any of the below services. We shall be pleased to assist you!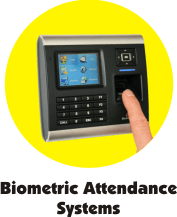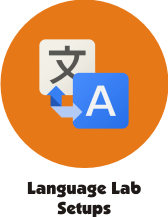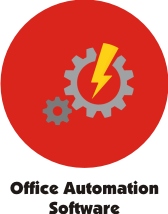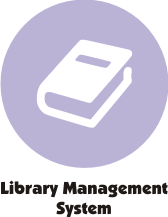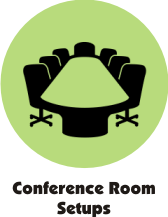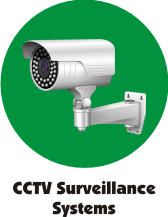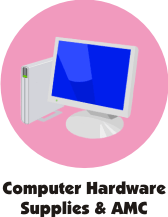 Terms & Conditions
This service is available in states of West Bengal & Assam only – excluding areas of Darjeeling and adjacent localities.
Delivery date must be counted from the date – all data has been provided by the College in prescribed formats along with a valid work order.
Payment Terms : 50% Advance, & balance 50% upon dispatch/delivery.
GST/Taxes as applicable shall be chargeable on all items/services.
Actual Delivery Time may vary for situations beyond our control. We shall give our best effort to deliver within 7 days. Failure in delivering within 7 must not attract any penalties.