Our Biometric solutions aim to provide secure access to your students & employees at restricted, or otherwise, specified places. We provide Biometric systems in 3 modes – Thumb & Fingers Scan, Contact-less RFID Cards & Face Recognition (through embedded Camera).
---
Variants
---
Fingerprint-based Systems
Finger print identification is based on the fact that no two persons will have the same finger print in this world. This is because of the peculiar genetic code of DNA in each person. Finger print module differentiates between two fingers based on the ridges and valleys on finger print.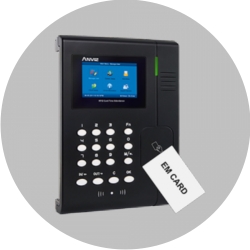 RFID Card-based Systems
RFID-based Biometric System is a compact unit to monitor the users' attendance through proximity access ID cards. They serve dual purpose, for both identification and for time entry. The machine saves the time & date & the same is indicated on the LCD display.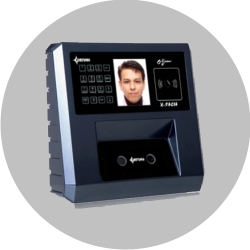 Face Recognition-based Systems
A facial recognition system is a computer application for automatically identifying or verifying a person from a digital image or a video frame from a video source. It is typically used in security systems and can be compared to other biometrics such as fingerprint or eye iris recognition systems.
---
Why Admitek Biometric Solutions?
---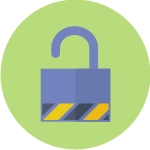 Secured System
Our Biometric systems are secured with unique credentials to avoid intrusion & unwanted activities or deletion of data.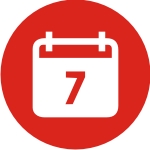 7 Days Delivery
We deliver in guaranteed 7 days sharp. No questions asked. You just need to provide us the approval on our sent models.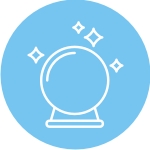 Future Ready
Our biometric systems are based on future-ready technologies – thus making them truly future ready.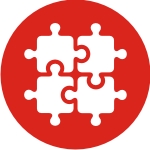 Easily Integratable
Our biometric systems are easy to use & readily integrate-able with almost all new & existing systems & data sets.