We setup Conference Rooms & supply all necessary electronic items, hardware, furniture and fixtures, electrical goods like lights, fans, air-conditioners, etc. on a turn-key basis as per the clients' requirements. Our team executes the entire project in a timely manner and delivers a ready to use, state-of-the-art Conference Room, right from the scratch. All you have to provide is a room where the conference system is to be installed.
---
Conference Room Components
---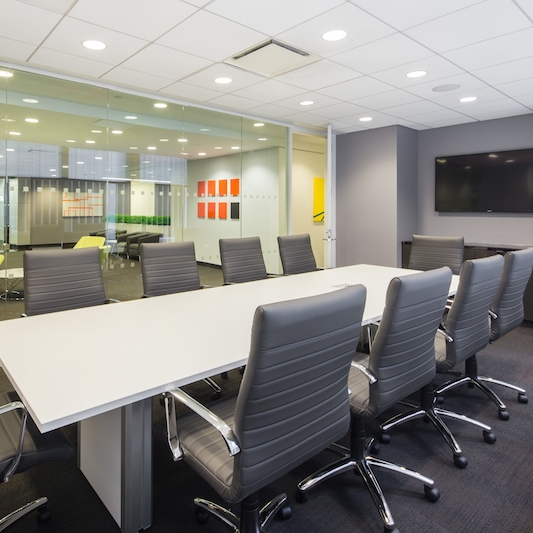 Furniture
Furniture is ideally the most important component of a Conference Room. Depending upon the layout and seating requirements, requisite number of tables and chairs are purchased & supplied. The client can select their desired colors while choosing the fabric.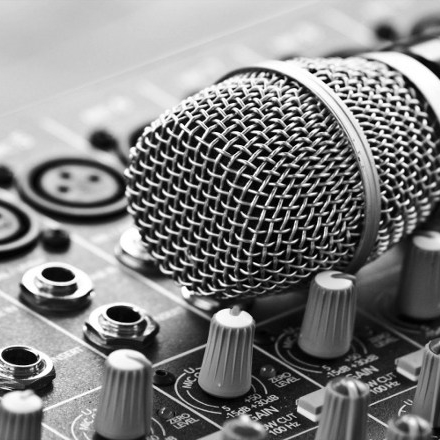 Sound System
Depending upon the size of the room and the number of delegates, proportionally amplifiers, mic sets & speakers are installed. Each Delegate Unit can be controlled from the Chairman unit. We supply branded & quality hardware equipment with standard warranties from respective manufacturers.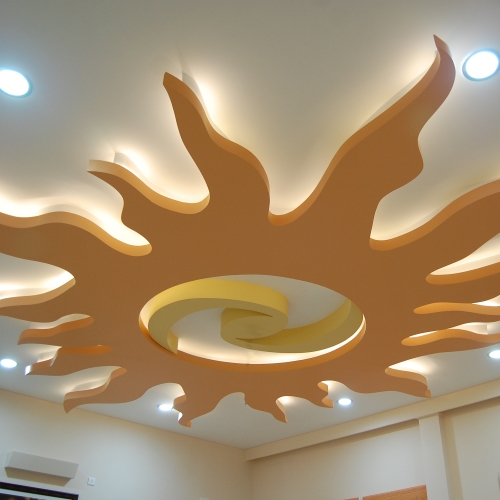 Interior Furnishing
The finish of the Conference Room is definitely influenced by its interiors. Our services include false ceilings, lights, air conditioners, painting, carpeting, etc. While these services are not mandatorily required, these would definitely give the Conference Room a ecstatic touch.
---
Conference Room Formats
---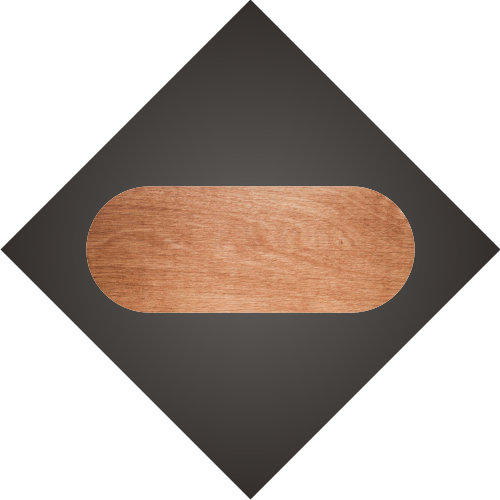 Oval Layout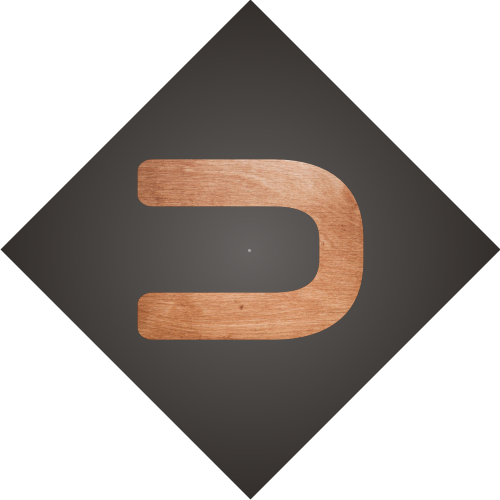 U-shaped Layout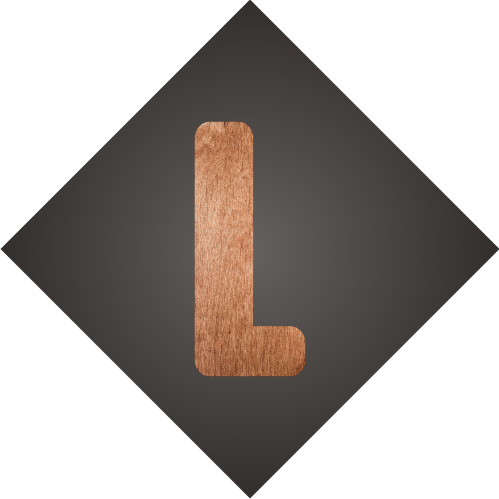 L-shaped Layout