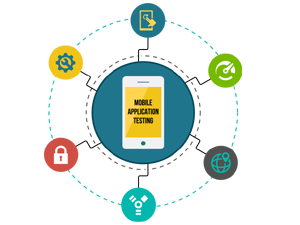 Now accept applications directly from students' smart phones via the Admitek Mobile App available at Google Play.
Mobile apps can let users set up their preferences at the start, based on which users can be served with customized content. Apps can also track and observe user engagement, and use it to offer custom recommendations and updates to the users.
The push notification feature that can be integrated in the mobile app can serve as a medium of communicating news and notices to the student base.
Since a mobile app is distinct from a institute's website, it has the liberty of offering a new branding experience to users. It means that the institute can experiment with new branding styles for the app, which can be different from the regular brand style of the institute's website