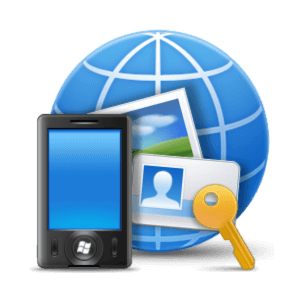 Admitek has an in-built admission portal from where the students can apply to different programmes offered by the institute. This admission portal is fully brandable with institute's logo, color schemes and programme details.
Institutes with an existing website can link to the portal, hosted separately on Admitek's secure servers so that any student willing to apply online, be redirected.
The portal is mobile-optimized, meaning it can be accessed on smartphones & tablets, thus making it easy for the students to apply from anywhere, anytime as per their convenience.