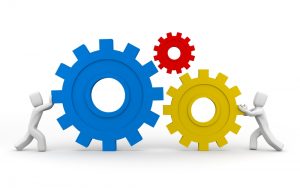 Now accept applications directly from students' smart phones via the Admitek Mobile App available at Google Play.
What is Customization?
Custom programming advancement is the outlining of programming applications for a particular user or group of users inside an association. Such programming is intended to address their requirements accurately instead of the more conventional and far reaching off-the-rack programming.
In Admitek, we manage high customization* as per institutions' requirements.
Since a mobile app is distinct from a institute's website, it has the liberty of offering a new branding experience to users. It means that the institute can experiment with new branding styles for the app, which can be different from the regular brand style of the institute's website