---
Admitek Website Manager is a unique 'Software-as-a-Service' for Schools & Colleges willing to create & manage their Institute's website themselves – effortlessly & easily. With a host of exciting features and compatible add-ons, AWM is a complete tool for managing the website in a comprehensive way.
---
Features & Benefits
---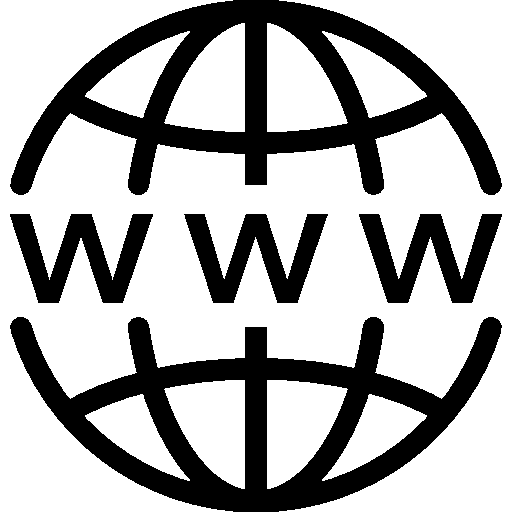 Free '.ac.in' Domain#
Get a '.ac.in' domain of your choice for 1 year with your purchase absolutely free. We manage the documentation part with absolutely no hidden charges.
Unlimited Pages & Space
Create & manage pages in your website without any limits. There are no restrictions on either the space used or the number of pages. It's a promise.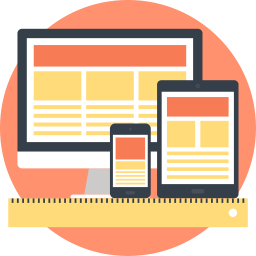 Mobile Responsive Design
With the growth of mobile devices, it is essential that your website is mobile friendly. All our templates are mobile & tablet ready.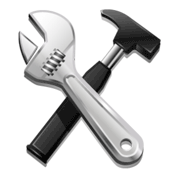 Easy to Use Admin Panel
Our Admin Panel is very easy to use, manage & maintain. You'll find all the required tools in place & it takes hardly one hour to understand everything.

Drag & Drop Menu Manager
Organize your website structure & content effectively with our in-built Drag & Drop Menu Manager. Changes are reflected instantly in real-time.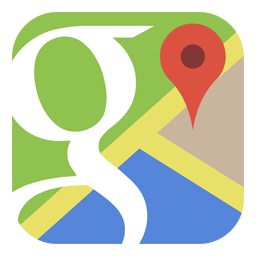 Integrated Google Maps
Precisely locate your Institute on Google Maps inside AWM. The system shall automatically add this to your website's Contact Us page for you.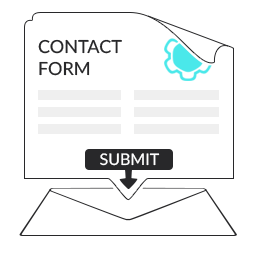 Dynamic Contact Form
With the in-built dynamic contact form, capture all inquiries generated through your website and respond to them directly from your Inbox.

Create & Manage Sub-Users
Create sub users who can jointly take up website maintenance tasks at your institute. You can edit or delete them as per your choice.

Message Scroller
Add special customized messages as scrollers in different fonts, colors and sizes which scroll automatically to the website's homepage.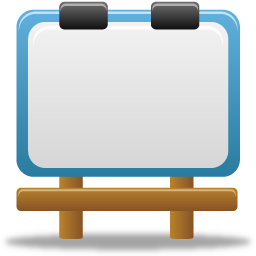 Notices & Tenders
Easily upload notices & tenders in your institute's website from a dedicated section inside the Admin panel. You can also compose them like emails.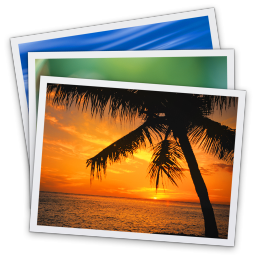 Photo Gallery
The in-built photo gallery lets you create, add & manage unlimited photographs of your institute. You can create albums & organize your photos.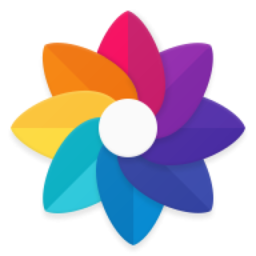 Themes & Colors
Bring the best out of your creativity with our fully customizable drag-and-drop layout, and nearly unlimited color options. Give your website your own touch.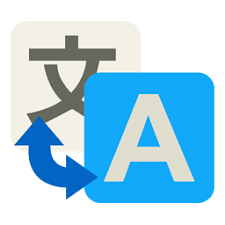 Google Translator
Language Problem? Greet your visitors in language they can understand with the in-built Google Translator API with over 15 Indian languages.

Visitor Counter
Want to know the traffic on your website? Rely on our Visitor Counter to know the statistics of your website's visitor count and performance.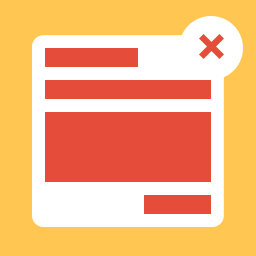 Custom Pop Ups
Create & manage customized pop-ups on your website with our Pop Up manager – be it seasonal greetings, urgent notices or classified information.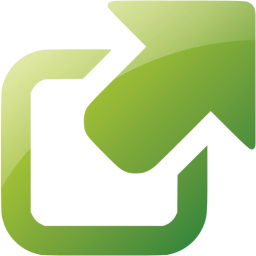 Important Links
Want to place important links such as to the University Website on your website too? Try the Important Links section to add a few important links.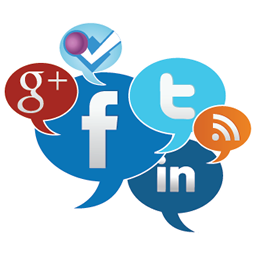 Social Media Ready
Want to link your Facebook, Twitter or Instagram Ids with your Institute's website? Just paste your social media links in the panel to activate.

Live News Feeds
On your website, your visitors will always find latest news of the country live; thanks to our Live News API which automatically pulls news via RSS.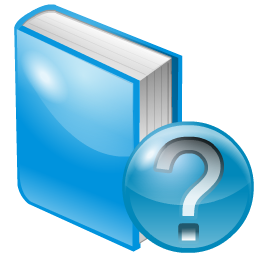 Help Manual
You'll always find help by your side when you need it with our step-by-step guide to using the system located inside the Help section.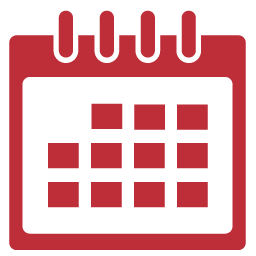 Academic Calendar
Organize and display your holidays, events and examinations on AWM Academic Calendar. Users can view the calendar on the Institute's website.

Sliders
Your Institute's home page contains a 8-images full width slider to showcase prime photographs of happenings – fully control-able from the backend.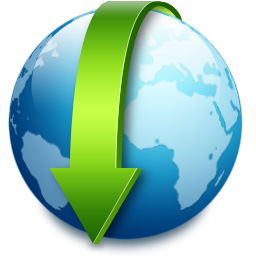 Downloads Section
Want your users to download reports or files from your website? Simply upload them and AWM automatically lists them in the download section.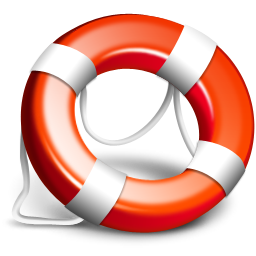 Priority Support
Need help in doing something? Our support team is just an click away. Simply visit the Help section in side the admin panel for assistance.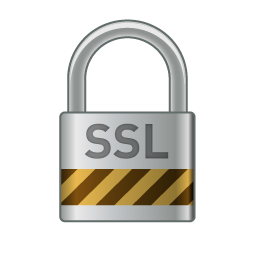 100% Secure Environment
AWM is protected by industry-level security standards with upto 256-bit SSL encryption, thus providing you & your website a safe environment.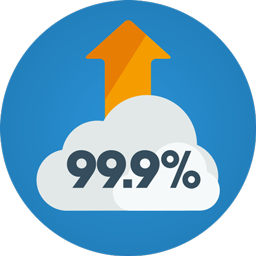 99.99% Uptime
You'll find your website up & running 99.99% of the time. With our robust infrastructue, you need not worry about resources like bandwidth & cpu.

Rock Solid IT Infrastructure
We have dual data centers – at Singapore & Texas. Both are redundant & highly scalable. You need not worry about your website's performance.
---
Interested in our service? Want Us to call You?
Get in touch with our executives for price quotation, discounts & assistance today!
---
Addons
---
Add-ons are optional services the Institute may purchase in addition to the regular Website Manager plan – to get a cutting edge over other institute's websites.

Bulk SMS Facility
Send SMS directly to all your employees, teaching staff, non-teaching staff, students and their parents from the Admin panel iteslf by simply copy-pasting mobile numbers & the content to be sent. This addon can be activated instantly upon request.
You also can see the delivery reports of all the SMS sent.
Addon Name
Bulk SMS Addon
Setup Costs (One-time)
Rs. 0
Recurring Costs
15p per SMS
Additional Details
1. 18% GST Extra
2. Available in packs of 10000 credits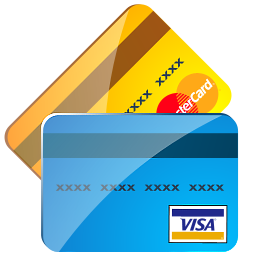 Online Fee Payment
Accept payments under various heads like Tuition Fees, Hostel Fees, etc. straight from your website. Students can login to your website & make the payment securely using their Credit / Debit / ATM Cards, Internet Banking, Paytm, etc.
Detailed reports of payment received online is also available.
Addon Name
Online Fee Payment Addon
Setup Costs (One-time)
Rs. 4,500
Recurring Costs
Rs. 0
Additional Details
1. 18% GST Extra
2. Processing Charges : 2% per transaction
3. Settlement Time : 48 Hours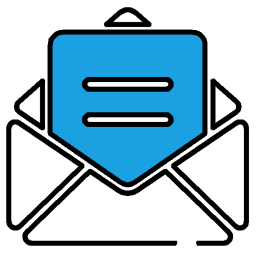 Business Emails
Get professional looking emails, linked to your domain, like principal@xyzcollege.ac.in for yourself & other employees and students at your Institute. All the mailboxes have in-built virus protection and are compatible with all mobile devices.
Admin can also manage (edit, delete, etc.) other email accounts.
Addon Name
Business Emails Addon
Setup Costs (One-time)
Rs. 0
Recurring Costs
Rs. 29 per Account/Month
Additional Details
1. 18% GST Extra
2. 2 GB Email Space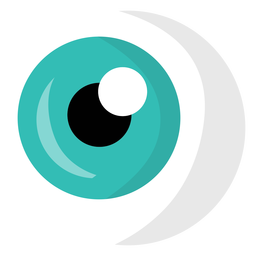 Virtual Tour
Our virtual tour add-on offers an interactive, three-dimensional and realistic online walking tour with rich media, video content and 360-degree panoramic view of your Institute.
One can explore your Institute without actually being present there.
Addon Name
Virtual Tour Addon
One Time Costs
Rs. 35,000 per Campus
Recurring Costs
Rs. 0
Additional Details
1. 18% GST Extra
2. Hospitality to be provided by the Institute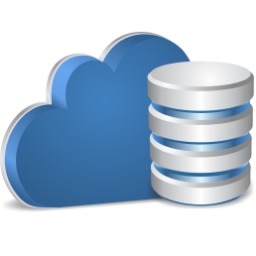 eLibrary Cloud Storage
Our eLibrary Cloud Storage addon offers secure storage space of 1 TB (1024 GB) in the cloud at our Singapore Data Center where your employees, teachers & students can store & share their files & download them for future usage.
This section is password protected & requires the users to login first to access the files.
Addon Name
eLibrary Cloud Storage Addon
Setup (One Time) Costs
Rs. 9,600
Recurring Costs
Rs. 3,600 per Year
(From 2nd Year onwards)
Additional Details
1. 18% GST Extra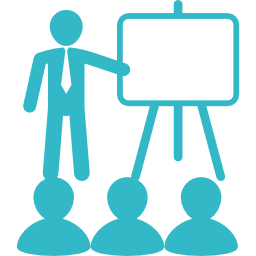 Onsite Training
We provide on-demand, onsite training to your staff members, during which, in-depth knowledge on 'how to use the system' is given, followed by hand-holding support and question answer session to clear all doubts regarding the system.
Training can be given to a maximum of 10 participants.
Addon Name
Onsite Training Addon
Training Costs
Rs. 2,500 per Session
Recurring Costs
Rs. 0
Additional Details
1. 18% GST Extra
2. Hospitality to be provided by the Institute
Interested in our service? Want Us to call You?
Get in touch with our executives for price quotation, discounts & assistance today!
# Subject to availability & approval from respective registry.
## This feature is currently in beta. To start with, only 1 template is available. Our team is working on this and new templates shall be added gradually.